We rely hugely on donations from individuals to fund lots of fun activities which are so vital to people with a learning disability.
Your contributions, of every size and frequency, are hugely appreciated and make a significant impact. By donating to SoLO, you become an essential part of our community, making a lasting difference in the lives of those who depend on our care.
You can make a donation in one of the following ways:
Via Just Giving
Click on the button below to donate via our JustGiving page, a simple to use platform that will claim Gift Aid on our behalf.
Direct Bank Transfer
Make a direct bank transfer to our account using the details below:
Lloyds Bank Solihull
Account: Social Life Opportunities (SoLO)
Sort Code: 30 97 78
Account Number: 39141568
If you make a direct transfer please email us at accounts@sololifeopportunities.org to advise. If you are a UK tax payer, please complete and attach this GiftAid form.
Send a Cheque
If you are unable to make an online donation then we will accept cheques, made payable to Social Life Opportunities (SoLO). Please address these to Finance and send to 38 Walnut Close, Birmingham, B37 7PU. Please include your name and contact details so we can thank you!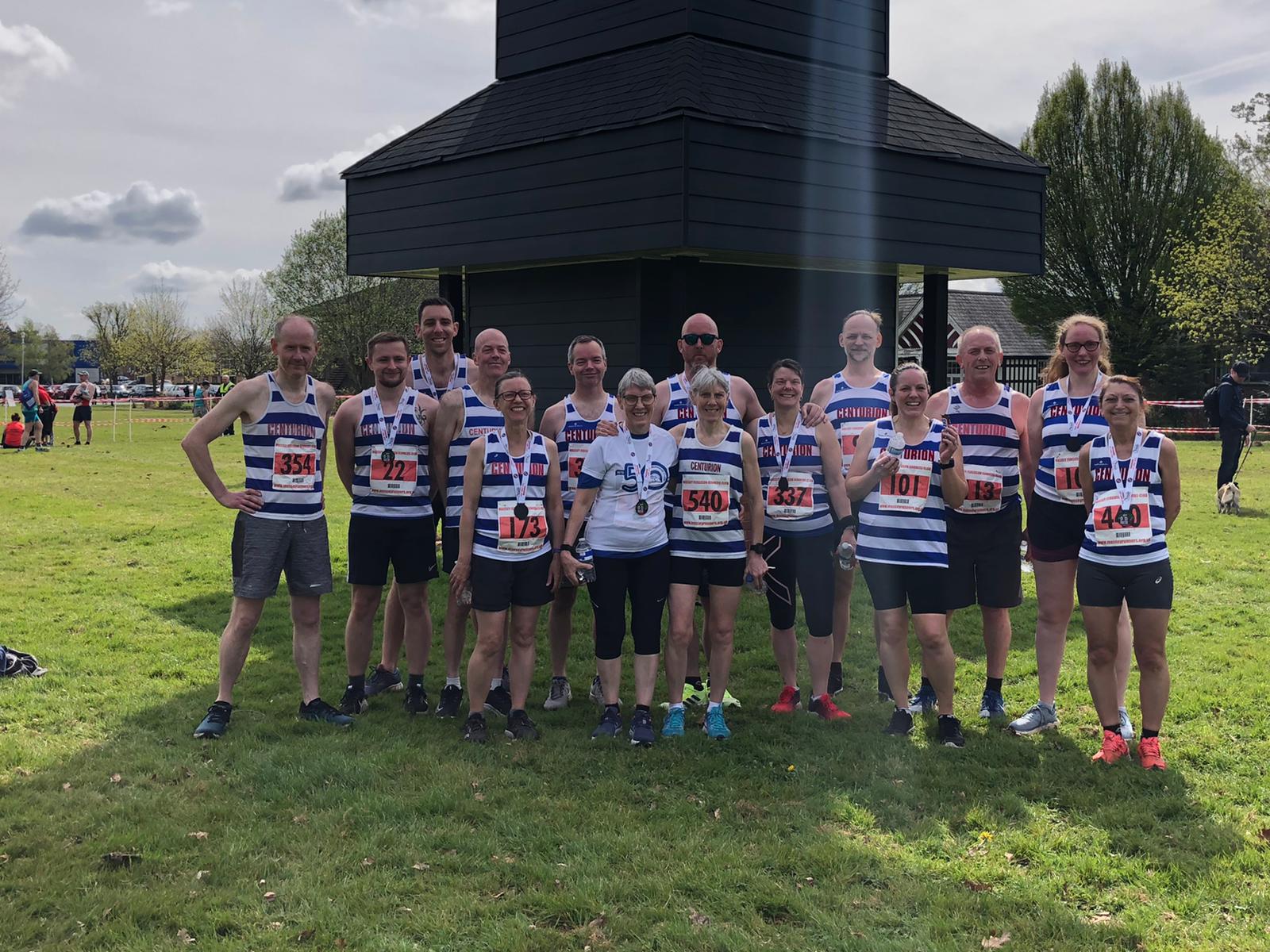 Supporting SoLO
There are a number of ways you can show your support. Consider becoming a Friend of SoLO through regular donations, helping make a sustained impact in the lives of individuals with learning disabilities or leave a lasting legacy by including SoLO in your will, ensuring our mission endures for generations to come.
Become a Friend of SoLO
A regular monthly donation is one of the best ways to support the organisation as it helps us to plan ahead with an assured income, giving our service users greater security, knowing that the activities they love will continue to be there for them.
Just £10 per month will support a child like Lisa or George to enjoy Monday Youth Club.
Just £8 per month supports someone like Simon to meet friends at our SoLO Disco Drop-In

To become a friend, contact us at 0121 779 3865 or email accounts@sololifeopportunities.org to learn more.
Gifts in Wills
With a gift to SoLO in your will, you have the power to change the life chances of many people living with learning disabilities. It is tax efficient and, by giving your gift as cash, a percentage, a residuary amount (what's left after family legacies, for example), or possessions, such as property and jewellery.
To find out more, please contact us on 0121 779 3865 or email accounts@sololifeopportunities.org.
Other ways in which you can donate